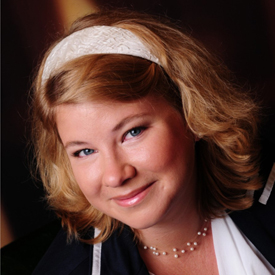 Software Engineering
RWTH Aachen University
Ahornstraße 55
D-52074 Aachen
About Me
I am a PostDoc and team leader for Model-Based Assistance and Information Services at the chair of Software Engineering of Prof. Bernhard Rumpe at RWTH Aachen University. Since 2016, I am a member of the supervisory board of the Lakeside Science & Technology Park GmbH, Austria. Before, I was a member of the Application Engineering Research Group of Prof. Heinrich C. Mayr at the Faculty of Technical Sciences at Alpen-Adria-Universität Klagenfurt and a member of the supervisory board of the Carinthian Tech Research AG (CTR, Austria), a research center for intelligent sensors. From 2006 on, I have worked in internships, as a project staff member, software engineer, and consultant in Austrian IT-companies.
My research foci are model-driven software engineering and software architectures, domain-specific languages and methods, and (conceptual) modeling in various domains and applications. Recent work deals with software architectures of assistive and informative systems, modeling digital shadows and digital twins in the production domain, privacy-preserving system design, smart assisted living, the semantic analysis of models, and behavior goal modeling.
Moreover, I am a member of the extended Board of Management of the German Informatics Society e.V. (GI). In 2015, I have been appointed as a Junior Fellow of the GI.